Cleanskin Red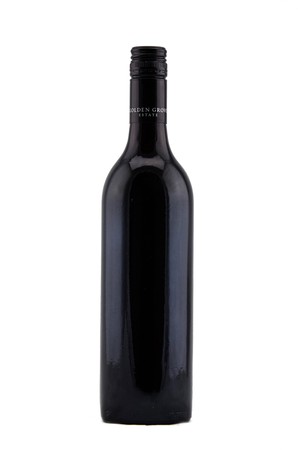 Wine Specs
Varietal
Cabernet, Merlot, Barbera, Durif, Malbec
Our Cleanskin range represents exceptional value for money. Non label bottles of estate grown and produced wines more often fruit driven and fresh made for early consumption. Little to no oak is used to keep the price down but also let the fruit shine.
Wine Specs
Varietal
Cabernet, Merlot, Barbera, Durif, Malbec
Product Reviews
Emma
(16/04/2020 at 8:10 PM)
A really nice wine - for the price it's 5 out of 5. We love Golden Grove wines, the Durif, Tranquillo Roso and Shiraz are particular favourites and we thought we'd give the clean skin a go this time. Very happy we did and we will order it again.