2016 Malbec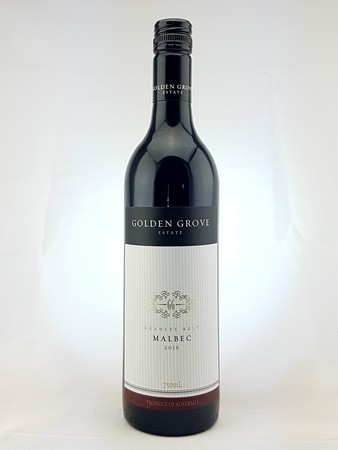 Wine Specs
Fermentation
Stainless Steel Fermenter
Tannin
Firm chalky tannins
Originally from France and one of the classic "Bordeaux varietals" Malbec has become famous singularly mainly through production in Argentina. This Malbec is a classic example of a Granite Belt style, with plenty of spicy ripe fruit, white pepper and a touch of oak on the nose. The palate is very delicate and focused with juicy ripe fruit in perfect balance with oak, tannins and acidity.
Wine Specs
Fermentation
Stainless Steel Fermenter
Tannin
Firm chalky tannins
Wine Profile
Winemaker Notes
93% Malbec 7% Shiraz
Food Pairing Notes
Pork, pork and more pork with a sweet and salt sauce.
Production
3629 bottles produced
Product Reviews
Peter
(13/08/2018 at 3:09 PM)
Truly one of the best Malbecs in Australia. Big, complex yet smooth at the same time
Greg B
(25/05/2019 at 6:19 PM)
The Malbec is a truly fabulous and enjoyable wine - smooth, flavoursome, robust.